Google Stuff is the blanket term I use to cover.. well, everything Google.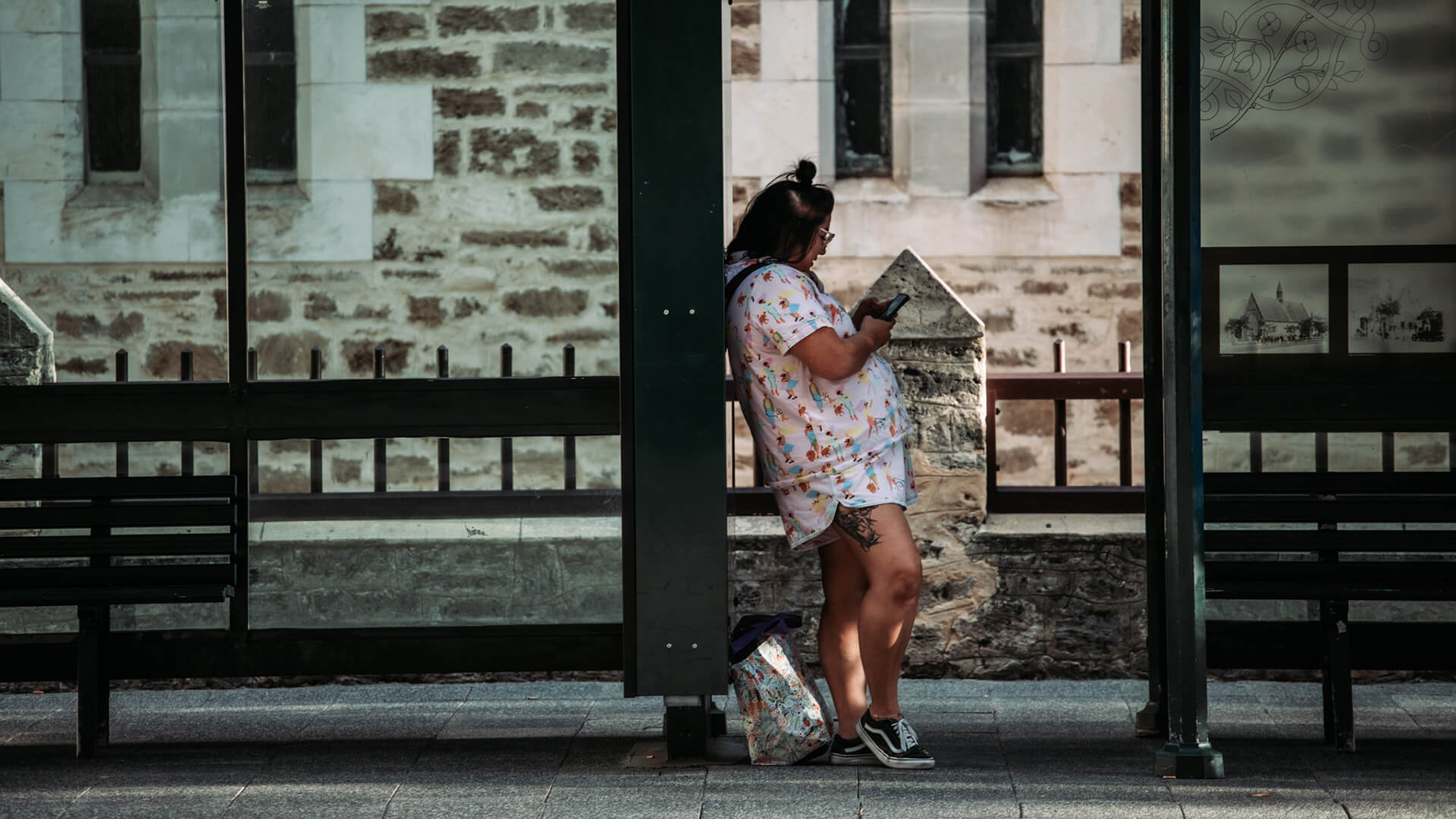 It includes Google Analytics, Search Console, My Google Business, and YouTube optimisation. The Google Stuff is a HUGE part of your SEO but it's not actually SEO if that makes sense; think of it as the base for a pizza. If you have no base, your toppings just fall off everywhere and you don't get a delicious meal. And that's what the Google Stuff is; a base for your toppings so you end up with a satisfying, fulfilling result.
CONTACT MICHELLE NOW
VIEW SEO SERVICES
VIEW SERVICES
So, what does this mean?
It means I set up the following for you: